About
UÉ is a center for the creation, transmission and diffusion of culture, science and technology, which, through the articulation of study, teaching and research, is integrated into the life of society.
Dean's Message
UÉ History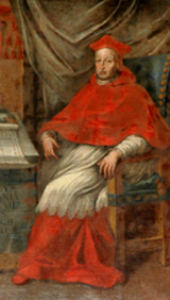 1559
Founded by Cardinal Henry, it becomes the second university in Portugal. The Society of Jesus is in charge of teaching and lecturing. Most subjects are taught except Medicine, Civil Law and the contentious part of Canon Law.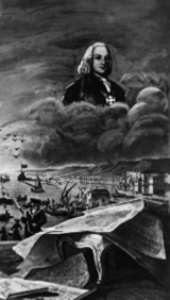 1759
200 years after it was founded, the University is besieged by cavalry troops, following the decree of expulsion and banning of the Jesuits.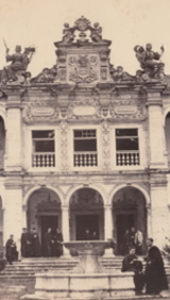 1841
The Liceu of Évora (Évora Secondary) was assembled in this noble building. Maria II of Portugal bestowed this institution the prerogative of the use of "cloak and cassock", given the academic tradition associated with this building and the city.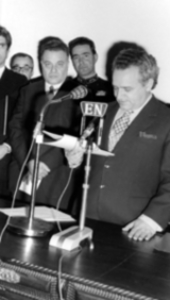 1973
The Instituto Universitário de Évora (College Institution of Évora) is created.
1979
The University of Évora was refounded.
Facts and Numbers
Students
7800 students, 1500 foreign students
Integrated Alumni in UÉ network