New academic year starts with covid-19 tests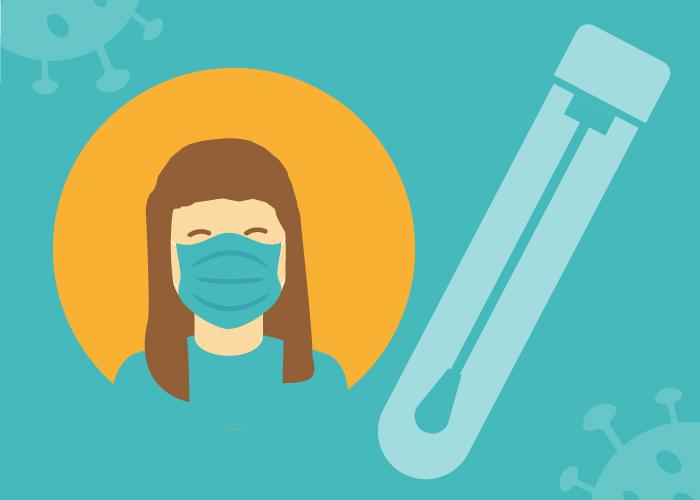 With the beginning of the new academic year approaching, the University of Évora (UÉ) is developing a strategy of action to ensure a safe return to the entire academic community. In addition to the measures in place since the beginning of the pandemic, UÉ is promoting free Covid-19 screening to the entire academic community, between September 13 and 17, 2021.
The covid-19 screening will take place in several University buildings, namely at the S. João de Deus School of Nursing from September 13 to 17 between 9 am and 1:30 pm, at the Espírito Santo College (CES) and at the Luís António Verney College (CLAV) from September 13 to 15 (same hours), or you can also choose to take the covid-19 test at Herdade da Mitra or Lions polo, on September 14 and 15, from 9 am to 12:30 pm.   
September marks the arrival of new students at a time of enrollment, one of the academic moments par excellence. This year, from September 27 to October 1, and similar to the models adopted in the previous academic year, the online enrollment process will be privileged, and it is only mandatory to enroll in person for courses with prerequisites.
The University of Évora still continues during the week to perform PCR tests by appointment on Tuesdays and Fridays, since the aim is to provide a safe return to all and to ensure that the academic year runs smoothly. 
Published in 10.09.2021