University of Évora with unique computational system in Portugal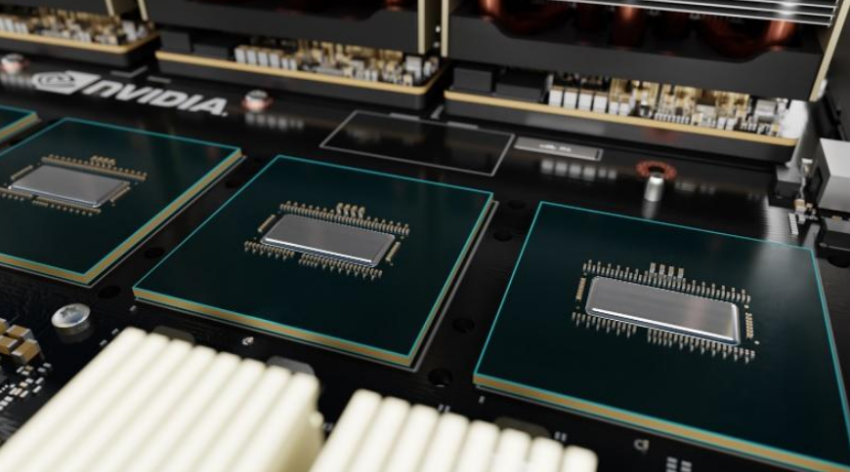 The high performance computational laboratory for big data analysis at the University of Évora (BigData @ UE) will have, early this year, two NVIDIA DGX A100 devices, with a global capacity of 2x5 petaflops, 16 A100 GPUs, 640GB of memory from GPUs and 2 TB of RAM. With a performance equivalent to 10 thousand PCs, this equipment acquired by UÉ is unique in our country and had an investment of more than 400 thousand euros.
Paulo Quaresma, Professor at the Informatics Department at UÉ, who directs this Laboratory explains that the main focus is applied research, especially in the fields of Health, Environment, Agriculture, Smart Cities and image processing and Natural Language (written and spoken).
Financed by the Alentejo 2020 program, this equipment is configured with the latest tools to support the development of systems based on automatic learning, namely, in deep neural networks ("deep learning"), which allows UÉ to "strongly enhance the development of research, innovation and knowledge transfer in artificial intelligence and big data". For the proper management and enhancement of this equipment, however, there is an open call for hiring a doctoral researcher for 3 years.
With the acquisition of the new computational system for the Big Data and AI Laboratory, this will allow the application of the most modern methodologies based on deep neural networks, so "there is a strong expectation that it will be possible to further improve the performance already obtained with the acquisition of this equipment ". 
BigData@UE is a high performance computational laboratory for big data analysis, with the aim of providing research and innovation services not only to the Alentejo region, but also nationally and internationally.
This is a state-of-the-art technological infrastructure, equipped with a high-performance computational system, specialized in the implementation of automatic learning approaches, namely, in the latest deep learning methodologies, based on multi-layer neural networks. It is part of a Technology Transfer and Valorization Center, with a main focus on innovation and technology transfer in the areas of artificial intelligence, sub-domains automatic learning and big data.
Published in 11.01.2021