Promoting Health in the Alentejo: UÉ's new School of Health and Human Development and Clinical Academic Center presented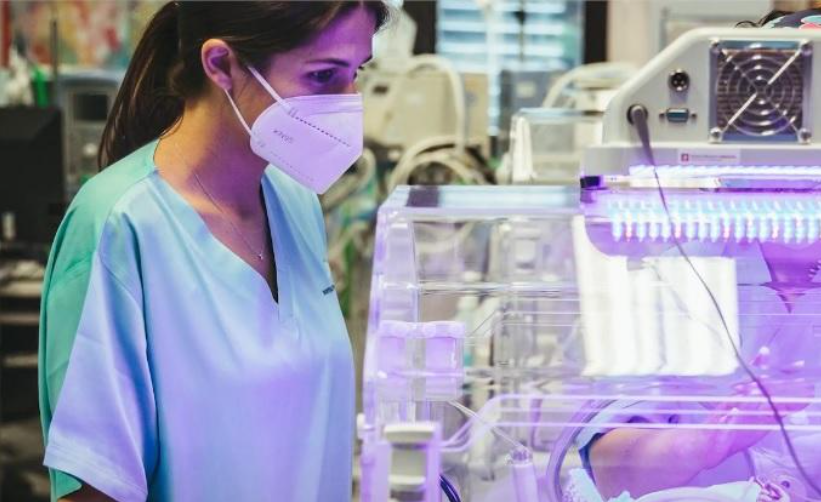 The concept was presented yesterday, February 25th, at the Workshop "Protecting and Promoting the Health of Older Persons - Role of Clinical and Health Governance", which took place online and included several institutional leaders and professionals with clinical and technical-professional leadership responsibilities in the National Health Service in the Alentejo.
Intended to ensure graduate education in scientific areas related to Health Sciences, with a strong focus on public health, community health and family health (with emphasis on family health nursing and family medicine), the School of Health and Human Development (ESDH) is a project of the University of Évora (UÉ) that proposes a new concept in Higher Education in Portugal.  The Dean of the UÉ emphasized the fact that the ESDH is the result "of the work we have been doing for a long time, but with a sense of responsibility and perseverance we think the time has come to present an innovative approach to training in the area of Health in Portugal with a focus on a Regional approach".
The project was structured with the reinforcement of training in an emerging anchor-area of UÉ: Life courses and well-being, based on the installed capacity, both at the research level and in terms of teaching staff, but also and especially in the emerging response to the needs and specificities of the region where UÉ is located: the aging population, isolation and interiority. "The goal is to train professionals who contribute to the humanization of health services" highlights the Dean of the UÉ, Ana Costa Freitas, who intends with the ESDH "to offer more effective and efficient responses to the main current public health challenges, paying special attention to the striking profile of the population of this region."
During the session, the creation of the Alentejo Clinical Academic Center was also formalized, in a partnership between the Alentejo Regional Health Administration, Espírito Santo Hospital in Évora, the Local Health Units of the North Alentejo, Litoral Alentejano and Baixo Alentejo, and the three Higher Education Institutions of the Alentejo (UÉ, IPPortalegre and IPBeja), which will boost training and research in clinical areas associated with co-morbidity problems present in most older people, from a transdisciplinary and innovative perspective.
Published in 26.02.2021